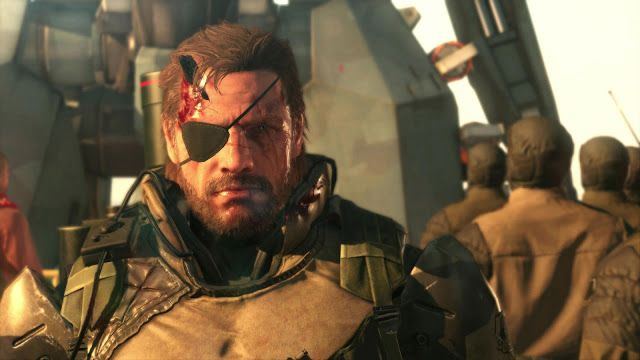 Fallout 4 or Metal Gear Solid 5? Why not both?!
Metal Gear Solid – ALL IN ONE STANDALONE lets you play as The Phantom Pain characters in Fallout 4. Akiba 91, creator of the mod, made your dreams come true. The mod includes not only The Phantom Pain characters Venom Snake, Skullface and Quiet bur also new assets like eye patches and arms. According to Akiba 91, Konami approves.
You can have this mod working for you in two ways. Install it and then go download Armorsmith Extended and you can create Metal Gear Solid items at a workbench. Other than that you can use console commands which you can find here.
Akiba 91 says that the mod will be expanded in time but for now this it what you will find in this package:
V1.0:
Ground Zeroes Sneaking Suit – Stealth Camo Version
Ground Zeroes Sneaking Suit – Standard Version
Ground Zeroes Sneaking Suit Belt Bags
Ground Zeroes Sneaking Suit Gun Holster
Ground Zeroes Eyepatch
The Phantom Pain Eyepatch No Horn
The Phantom Pain Eyepatch Good Horn
The Phantom Pain Eyepatch Evil Horn
Venom Snake Wig
V2.0:
The Phantom Pain Suit – No Bionic Arm
The Phantom Pain Suit – Bionic Arm
The Phantom Pain Suit – Gun Holster
The Phantom Pain Suit – Belt Bags
V2.5:
The Phantom Pain Venom Snake Scarf
The Phantom Pain Suit bug fixes