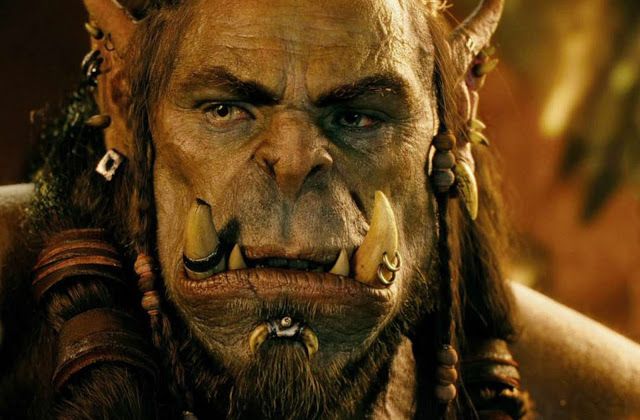 Wow. Such movie. Many trailers.
It is now a common thing; creating a trailer in a game, creating a part of the game in another game, creating a game's thing in a game, obviously. Now we can watch upcoming Warcraft movie trailer in World of Warcraft.
Ivan Kuzkin, the name behind the recreation, did a noteworthy job. The two trailers are almost the same, I even prefer the in game version. You can watch the trailer below:

For comparision, you can watch two of them side by side.