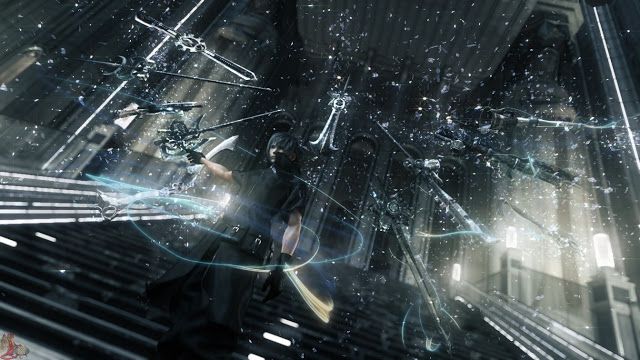 The big news iare coming for determinated and patient Final Fantasy lovers. Tonight, Final Fantasy XV release date will be announced and you can watch it live.
At Shrine Auditorium tonight, Uncovered: Final Fantasy XV event will begin at 7 PM PST (10 PM EST). We will learn the launch date of Final Fantasy XV but we are surely expecting more. Before, we heard that the game will be released on September 30. We will all see if it is true.
You can watch the show on the Youtube chanel below when the time comes. Hold on! Waiting game is almos over!

Other than that, there are 2 leaked videos of Final Fantasy XV. In one of them we can see Young Noctis with one of the most popular summon of the game, Carbuncle. In the other video, we can see marvelous artwork of Yoshitaka Amano. You can watch these videos below:

Uncovered: Final Fantasy XV will start tonight at 7 PM PT (10 PM ET). Stay tuned!