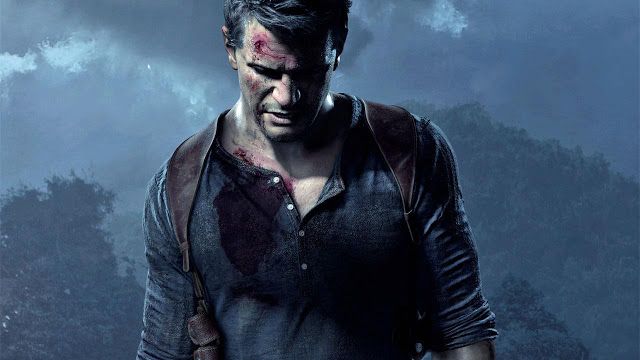 According to the given interview to IGN by game director Neil Druckmann, Uncharted 4: A Thief's End ending will be divisive. It will make us argue about it.
He is done arguing.


Uncharted 4 has gone gold a while ago, exciting us more than ever. According to Druckmann, there will be some arguments about the ending. He doesn't want us to be indifferent about it.
I'm excited. Indifference would be the worst thing. I would rather have people hate it than be indifferent to it. We'll see how they react.
About the expectations of gamers about the game, Druckmann said:
What I found is you kind of have to ignore other people, Any time you try to please something outside yourself, it can easily come off as false. Whenever we make something that's honest to us that is the game we truly want to play, you know whether you succeed or not.
To the question about Nathan Drake's end, he simply answered that he can not tell it because we really don't want to know. And that's the most appropriate answer, if you want my opinion.
Uncharted 4: A Thief's End will be exclusively for PlayStation 4 and coming out on May 10.