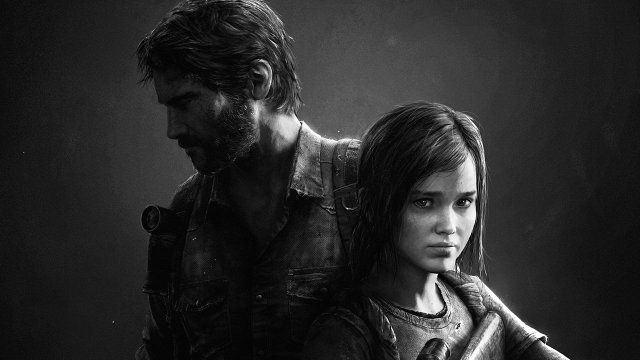 Uncharted 4: A Thief's End has something in it we are curious about since we laid eyes on it. What is it? What do you mean people?!
This little someting is about one of the best 'crying simulator' around, The Last of Us. Actually more like The Last of Us 2, hopefully. The Last of Us was a tremendous experience and we are waiting for a sequel since 2013. Can this Uncharted 4's easter egg be a hint for The Last of Us 2? Poster has a writing on it: The Last of Us: American Daughters. A woman wearing a gas mask, hopefully Ellie or could be Ellie's mother, Anna.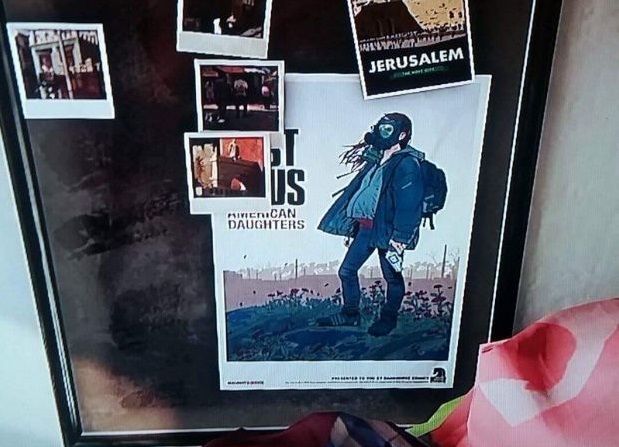 There is one more thing we should pay attention to. There is a The Dark Horse logo on the poster which means that the sequel maybe coming as a comic.
Maybe it is a hint, maybe it is not. But let us hope.