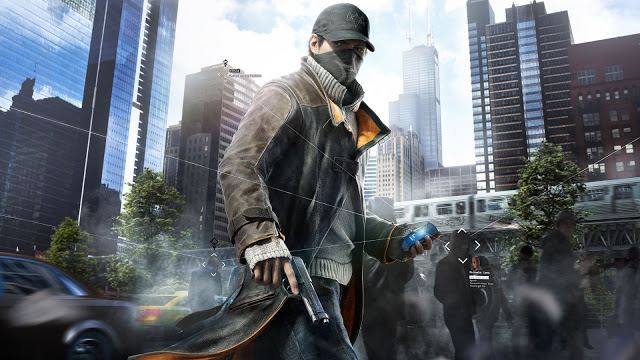 Open-world third-person stealth shooter game Watch Dogs 2 has officially confirmed by Ubisoft. Also, Ubisoft confirmed that Watch Dogs 2 is going to feature support for DirectX 12.
We already know that instead of a new Assassin's Creed, we should expect Watch Dogs 2. While Advanced Micro Devices, Inc. (AMD) was giving a brief about how 'upcoming games that are going to utilize AMD's new technology to deliver a next-generation gameplay experience', Ubisoft took the stage and confirmed Watch Dogs 2.
Not much detailed information was given about the game but it is expected to be in development for PlayStation 4, Xbox One and PC. We can only hope that we won't have similar problems we had while playing Watch Dogs. We will be back with news.