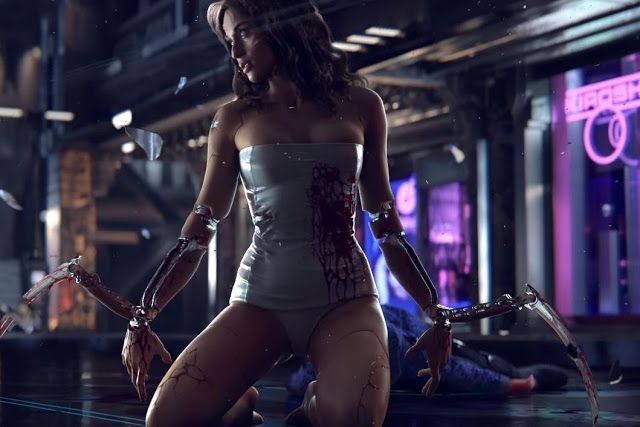 Still we are trying to settle for little pieces of information about the Cyberpunk 2077. With a short trailer, CD Projeckt RED made us all its slaves. We want it, we need it. Need it, have to have it!
Well, according to composer Marcin Przybyłowicz, he is now working on the music of Cyberpunk 2077. The name is familiar because he is the one behind the music of The Witcher 3: Wild Hunt. According to the CEO Adam Kiciński, the team is still focused on The Witcher 3 but Przybyłowicz puts it this way when he was asked if he is thinking about Cyberpunk 2077.
My superiors already force me to do it, because I spend most of my time with Geralt; however, some first attempts with Cyberpunk were already made.
You can read the whole interwiev on gamepressure and hope that Cyberpunk 2077 will come soon. While waiting, you can watch the trailer below.