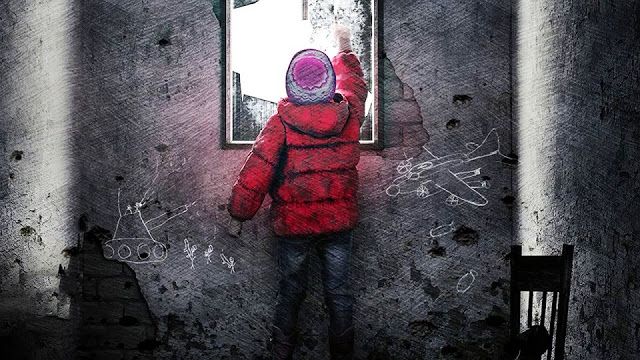 And what about them feelings?!
If you are a sucker for sad stories, it is your lucky day today. The overwhelmingly negative and extremely devastating game This War of Mine is here again to push you to depression.
This War of Mine: The Little Ones is now available for PlayStation 4 and Xbox One owners. If you are looking for a change and need a different aspect in storytelling -instead of playing a death machine in war zone, this game is the thing.
With This War of Mine: The Little Ones comes responsibility. Like you get it from the name, little children are a part of the game now. Your mission is to save your loved ones, make them safe and protect them. The little ones are here to make you more upset than ever I suppose. In any case, they are the most vulnerable ones.
You can watch the video below:
.embed-container { position: relative; padding-bottom: 56.25%; height: 0; overflow: hidden; max-width: 100%; } .embed-container iframe, .embed-container object, .embed-container embed { position: absolute; top: 0; left: 0; width: 100%; height: 100%; }