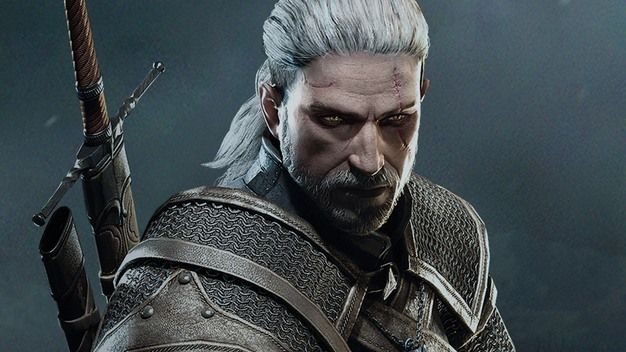 Highly anticipated Blood and Wine expansion will be out on May 31 and now we get to see Geralt in action.
There is a teaser trailer out for the expansion. Yes it is extremely short but enough to satisfy our hunger. We already know that there will be a new region added to the game, Taussaint. Taussaint is beautiful, peaceful and looks like Hayao Miyazaki's work in sunlight. Although this land looks appealing to the eye, there is something hidden in the shadows.
And look at Geralt's face. He seems so happy and thinks he can finally have a little vacation with women and wine. You poor, magnificent soul. According to CD Projeckt, we will witness Geralt's witcher duty coming to an end in Blood and Wine.
You can watch the trailer below:
Happy Hunting!