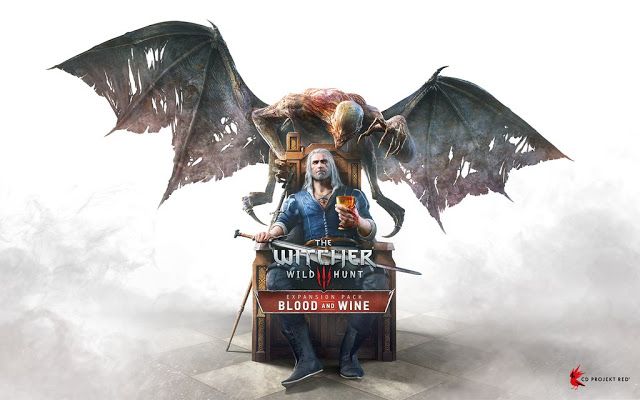 We all are waiting for the Blood and Wine expansion and we know that it will be out in a few months. Even if we know that we are close, still no release date shared. But now we have an image, caught Twitter user Wario64's attention on Steam.
According to this image, Blood and Wine expansion will be out on May 30.
— Wario64 (@Wario64) 8 Mayıs 2016
Since they removed it from Steam, our spidey senses started to tingling. If the release date is true, we don't have to wait much longer. Blood and Wine expansion will add a new region to the game, Taussaint. This land is untouched by war but haunted by a terrorizing beast. It will take 20+ hours to finish the main quest. It is offering us an adventure full of dark deeds, unexpected twists, romance and deceit.
Happy hunting!