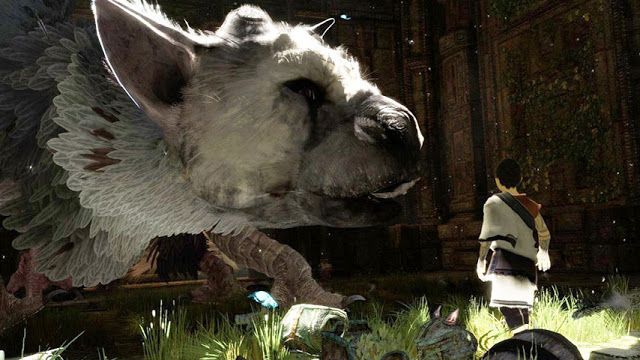 The story of the boy and the hybrid will be available soon.
The Last Guardian is a PlayStation 4 game which we are excited about since it is about a young boy and his hybrid friend, Trico. We love them the first moment we laid eyes on them, we love the way they protect each other. The main purpose of the game is that you need to manipulate Trico to help you while you are controlling the young boy. The Last Guardian is a charming puzzle game.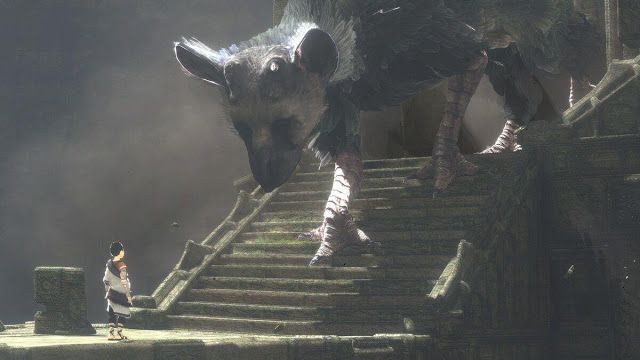 According to the announcement made during E3 2016, The Last Guardian will hit PlayStation 4 on October 25. Along with that, a new trailer shared for the game but, consider yourself warned because this game will break your heart.