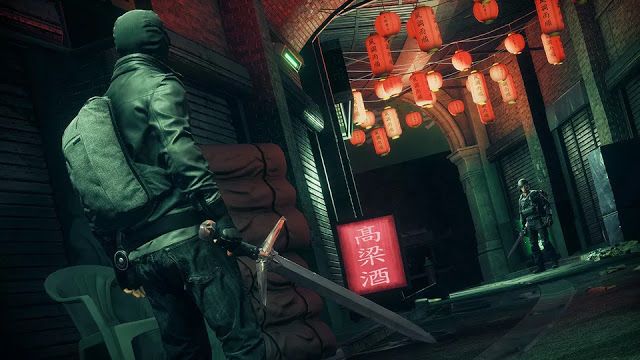 Battlefield Hardline's final DLC expansion will hit in March and there is something interesting with the DLC. There are swords.
As we can see in the screenshot above, even cops can carry swords. There will be 7 additional weapons coming with Battlefield Hardline: Betrayal and sword is one of them. Also there will be 4 new maps named as Alcatraz, Cemetery, Chinatown and Thin Ice. Other than that, Betrayal will bring an update to the main game. There will be 11 additional weapons and new servers.
Customization options for your weapons and uniforms will also be available and two more vehicles will be added.