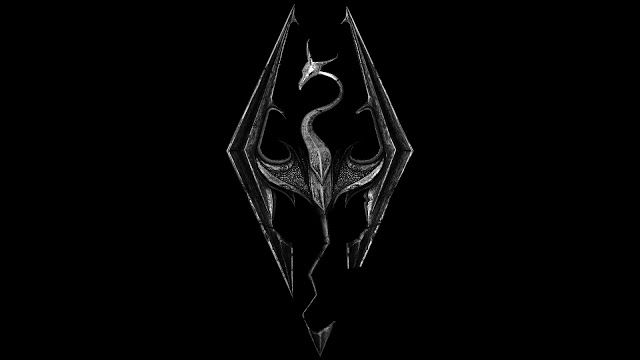 (It's time…Almost)
According to Pete Hines, Bethesda is now working on two new big projects, as big as The Elder Scrolls and Fallout 4. Two magnificent projects, we call them boldly since there is no doubt. Also, Hines confirmed that The Elder Scrolls VI is coming but, there is no release date yet.
Actually, Hines admitted that The Elder Scrolls VI exists. Yes, it does but it will become a reality in far future because, Bethesda's primary projects are the two big ones instead of Elder Scrolls VI. Here is his statement about Elder Scrolls VI:
That's kind of like the elephant in the room, always, when we talk about anything, and I think it's good to tell our fans in these moments, yes, of course we are [making Elder Scrolls 6]. It's something we love. But it is—I have to be careful what I say—it's a very long way off. I could sit here and explain the game to you, and you would say, 'That sounds like you don't even have the technology—how long is that going to take?' And so it's something that's going to take a lot of time, what we have in mind for that game.
It is happening and it will be the best thing ever.