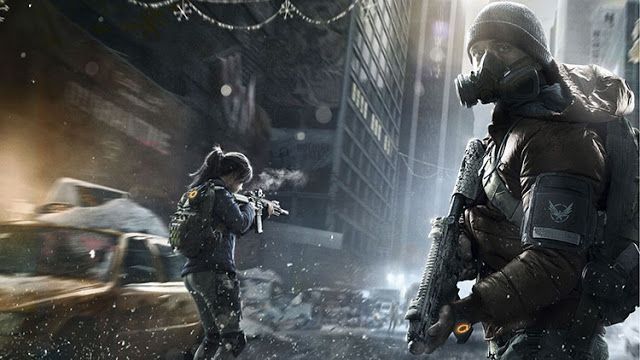 We have a great news for you all! Ubisoft just announced that The Division Closed Beta will be available for 24 extra hours.
At first The publisher made the expiration time to end at 3 AM PST on Monday, February 1, but now they have extented the time until 3 AM PST on Tuesday, February 2.
It's obvious this news will make excite all the waitlist players. Ubisoft said today that they' re inviting more waitlisted players into the beta! All you need to do is to check your e-mail !
There is another update: The Division's release day is scheduled for 8th March after many delays.