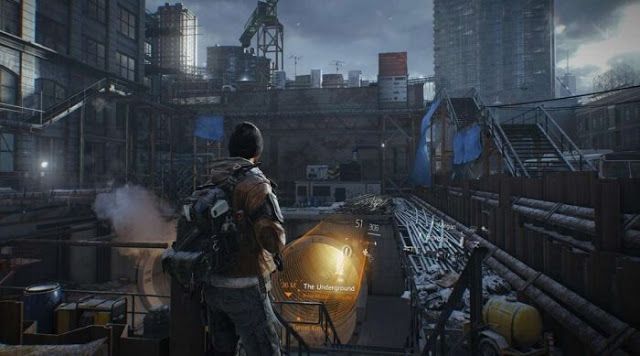 The Division: Underground DLC will be out on June 25 and there is a video shared for the new weapons talents.
Youtube gaming channel Arekkz uploaded a new video showing off Underground's new weapon talents. There are three brand new weapon talents mentioned in this video but, we should expect more, he says.
Here are the new weapon talents of Underground:
Focused
When no skills are on cooldown, your weapon damage is increased by 12.50%. Focused talent provides a damage boost along with an edge for players with quick-cooling skills.
Decisive
Killing a target will make your next shot with the weapon be an automatic critical hit. If you want a 100% critical hit, here is your talent.
Distracted
Your damage is increased by 100% against blind/deaf targets. This talent turns you into a death machine if you are against blind/deaf targets. Flashbang attacks and Blind gearsets are what you need to send your enemies to hell.
You can watch the video below: