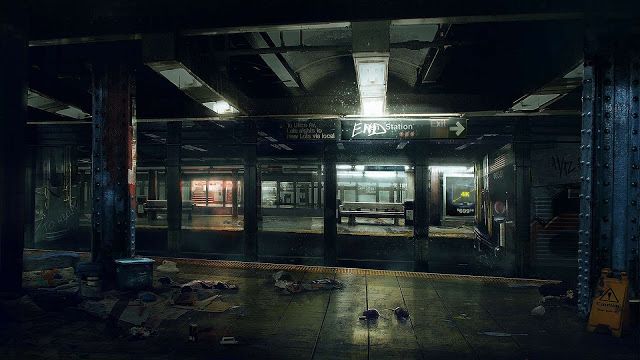 The highly anticipated yet not that satisfying shooter, The Division, has a new DLC called Underground.
Underground DLC introduces randomly generated urban dungeons since most of the players are complaining about the lack of different places and shooting the same people over and over again. While you are discovering beneath New York, you may bump into a new dungeon which is not there before.
Along with randomly generated deadly urban dungeons, Underground offers endless replayability, a new incursion named as Dragon's Nest, new gear sets, new weapons, new heroic mode, new challenge mode missions and Ubi 30 outfits.
You can watch the trailer for Underground below: