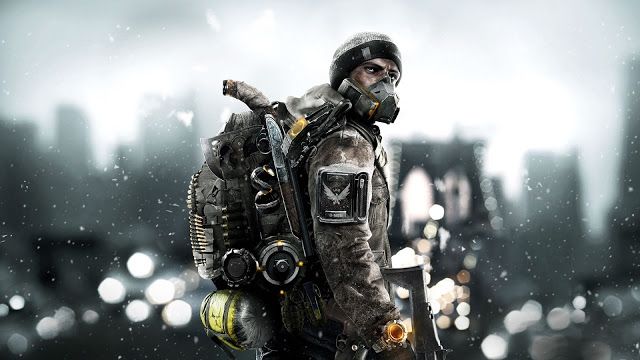 After the news about Warcraft, Assassin's Creed and Borderlands movies, The Division movie is now on Ubisoft's agenda and soon to be on theatres.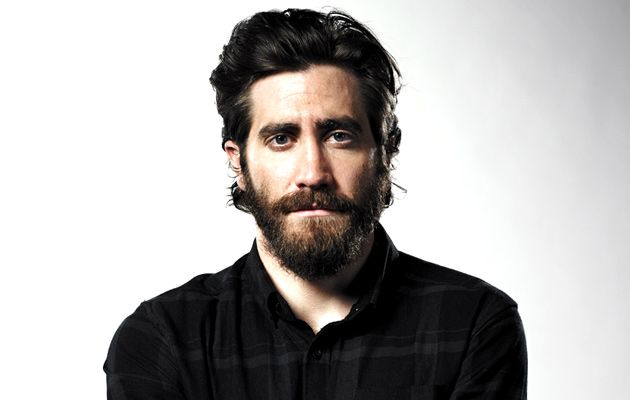 A film adaptation for
The Division
is clearly on the way and most of us are now confused with the news since film adaptations are mostly huge disappointments. But I can give you someting to cherish about: According to
Variety
,
Jack Gyllenhaal
will be starring in
The Division
 and will be the producer of the movie. Also, you may want to know that Ubisoft is ready to hire a writer for the film adaptation.
So, keep your fingers crossed and hope for the best for the sake of The Division lovers and Jake Gyllenhaal.