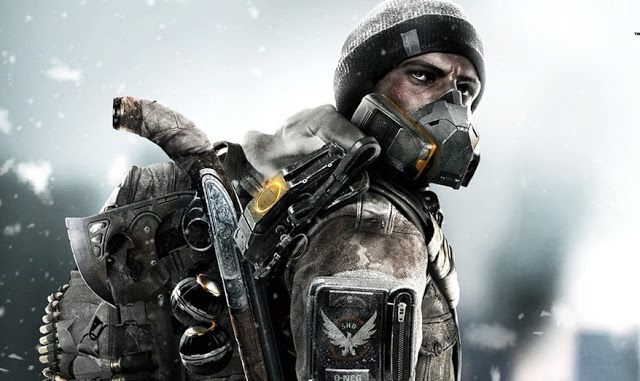 With great patch, comes great bug they say.
The Division got a new major patch recently and with this patch, some players had some difficult time. After the patch, some players noticed that their High-End backpacks disappeared from their inventory. Worse, some says they have been locked out of the game. Some of the players stated that they have been locked out for 5 days.
Ubisoft said that they are investigating the bug and trying to fix it:
We are aware that some of you are experiencing an issue where you are locked out of your account. This is usually caused by having crafted a High-End backpack. We are looking to resolve this, it's one of our main priorities at the moment.
If you are having the same problem, you can visit here and try to get some help.