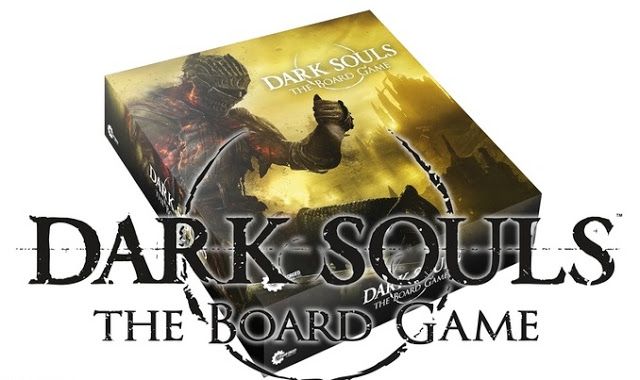 Remember that we have mentioned about how Dark Souls becoming a board game and went delirious about it?
Well, the Kickstarter campaign goal was £50,000 and of course we knew that it will be reached. But in 3 minutes?! Now the campaign has £645,111 with 7,653 backers.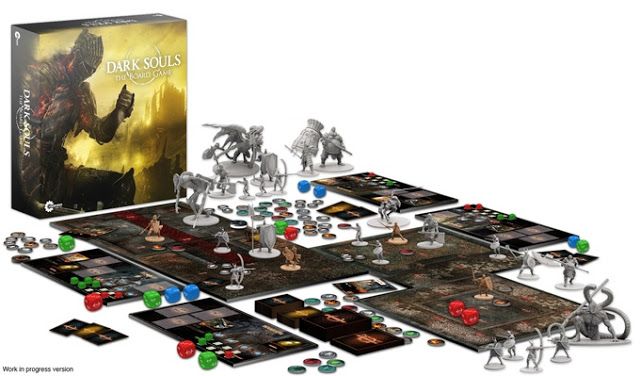 I am more than excited right now, but I must give you some details about the Dark Souls board game. Dark Souls – The Board Game is a strategically challenging, deeply immersive combat exploration game for 1-4 players set in the Dark Souls universe. We are going to choose our class, we will enter dangerous locations and encounter with deadly boss fights.
Just like the video game, The Board Game will require strategic thinking and clever planning. On the way to our lovely boss, we must collect equipment and treasures to face it. And then probably die in pain.
We can play solo or co-op. We can also choose between diffuculty modes.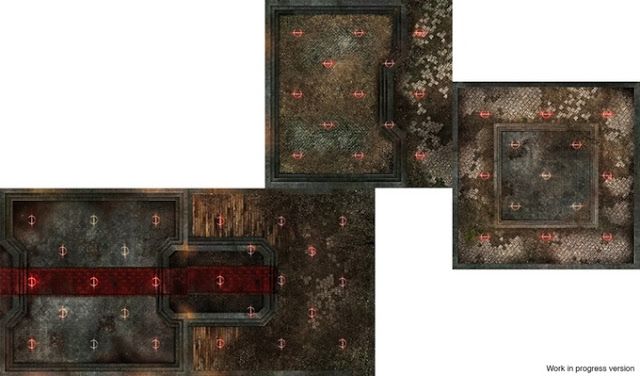 We all know that Dark Souls games are brutal and know that the board game will not be any different. Our path is dangerous and if we die, we must drop everything we have collected and reappear at the nearest bonfire.
The game features a "dynamic positioning system" which makes combat fluid and ever-changing. With the game state constantly shifting as combatants move around the battlefield, players must stay alert to danger and opportunities.
Our slots are limited so, we must always make hard decisions about what to carry with us. If we must talk about visual, then let me say that they look stunning. Much details. Very miniatures. WOW. Ehm, Here you can see The Dancer of the Boreal Valley boss accompanied by a group of Hollow: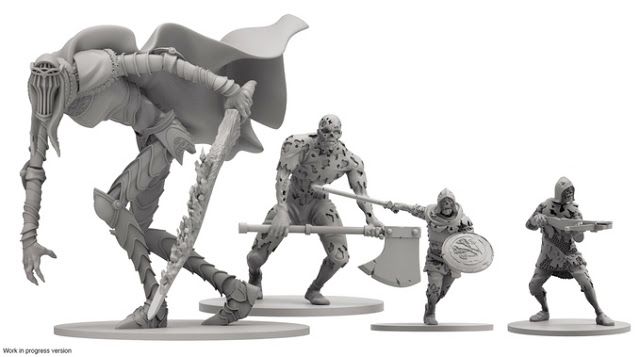 The core game contains:
3 Boss Models
5 Mini-Boss Models
4 Player Character Models
4 Large Grunt Models
12 Grunt Models
7 Double Sided Game Tiles
4 Player Character Boards
3 Boss Dials for Tracking Damage
60 Equipment Cards
40 Treasure Cards
26 Boss AI Cards
36 Encounter Cards
15 Coloured Dice
100+ Game Tokens
You can watch the Kickstarter Demo video below:
For more detailed information, you can visit the
Kickstarter
page.