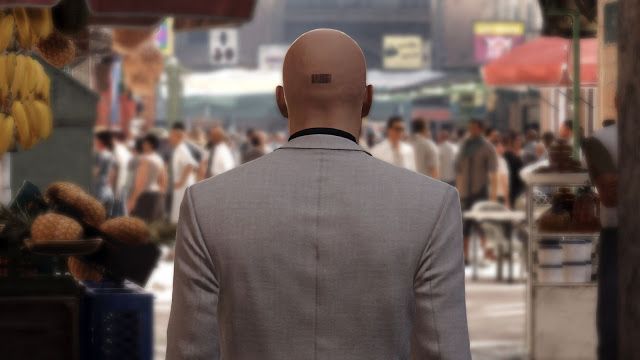 Here we are, waiting for the 5th Elusive Target, The Gunrunner.
Hitman's next target is called The Gunrunner. Cool, right? Anyway, he will be in Marrakesh on July 1. But remember, he will be there only for 72 hours. You have one and only one chance to elimitane him. Kill him and prove you are one of the best assassins around the world or fail and shame.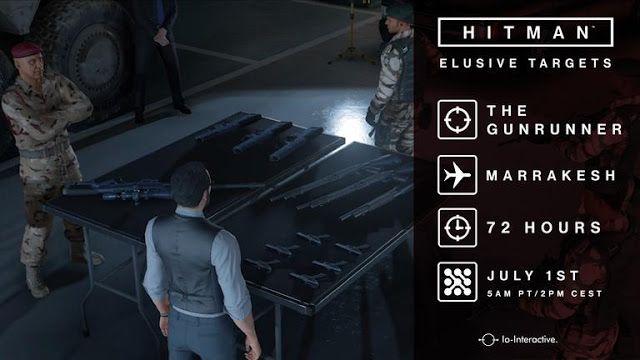 Well, we can't see the man's face but he is a bearded man with glasses, I guess. If you happen to kill this guy, you will be rewarded.
For completing Elusive Targets, we have some very unique rewards that can be earned. For completing 5 Elusive Target Contracts, players will unlock the Hitman Absolution Signature Suit, with ICA tie pin and black leather gloves.
Here is the suit.
You do it. You go there and send this man to hell. I believe in you.