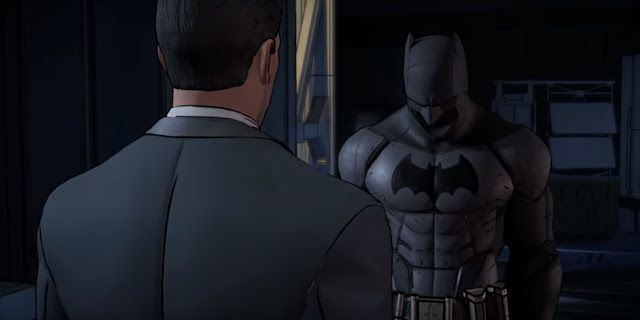 Next episode of the Telltale's Batman is named New World Order. This time, Penguin is making Gotham City crawl in fear. On the other hand, or face, whatever, there comes Gotham's new mayor Harvey Dent as a changed person. This episode will be more exciting from the previous ones, I guess.
"Who can be trusted when the future of Bruce Wayne – and the Batman – could be determined by the flip of a coin?"
New World Order will be available for PC, PlayStation 4 and Xbox One on October 25th.