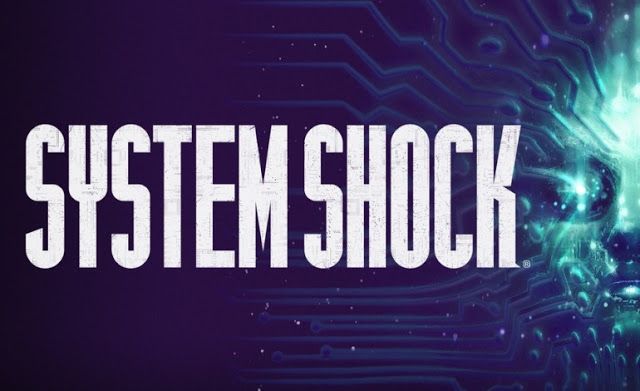 It hasn't been too long since System Shock demo arrived but being the perfectionist gamers we are, we immediately started whining about the lack of texture filtering.
According to the developers, System Shock demo was lack of texture filtering because they want it to maintain a retro touch. But, the next demo will support texture filtering as they switched from no filtering to trilinear. Well, careful what you wish for, guys. It was a nice thing, having a retro feeling, if you ask my opinion.
In the current demo, some textures look "pixelated" up close. This actually has nothing to do with their texture resolution. Before video cards became commonplace in the late 90s, textures did not get filtered. We're doing the same thing to have a bit of a retro touch. In the next demo update, we've switched from no filtering to trilinear. 
Here are the screenshots shared:
With texture filtering: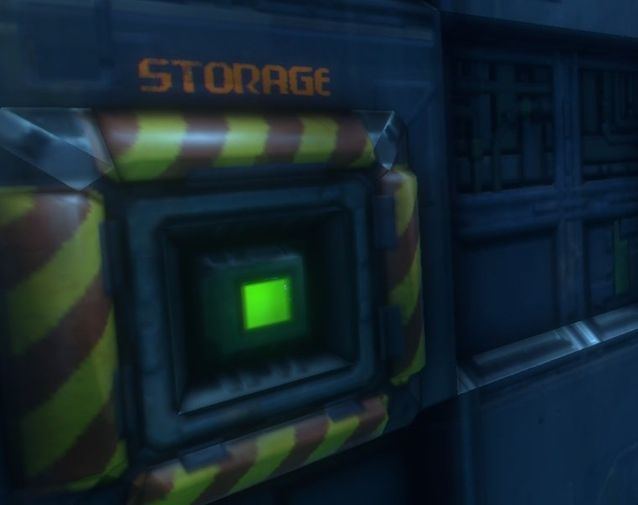 Without texture filtering: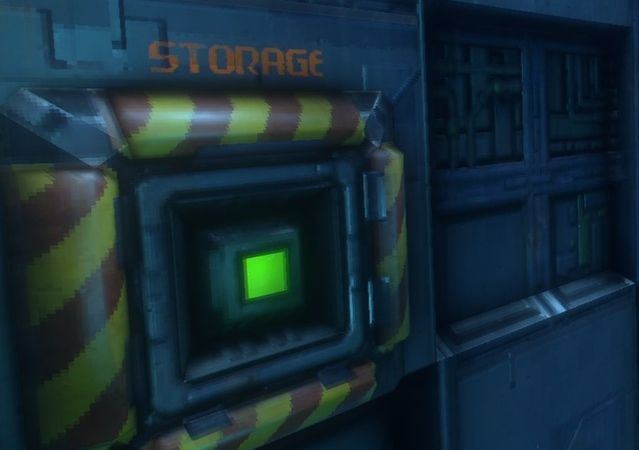 For more detailed information, you can visit System Shock Kickstarter page.