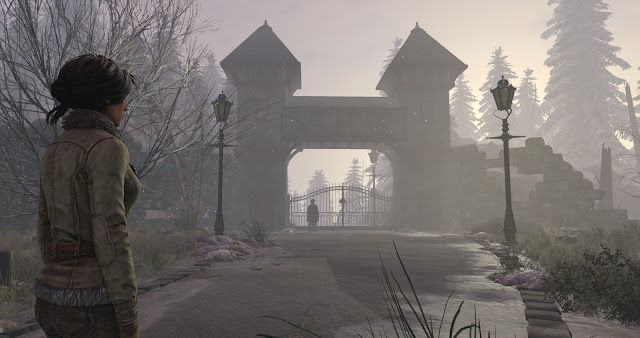 Syberia 3 is a continuation of the Syberia series which contains steampunk elements. It is an adventure game and it is fully 3D.

While playing Syberia 3, you will be able to use the mouse and the keyboard or your controller. You will continue the adventure of lawyer Kate Walker as she travels across Europe and Russia.
You can watch the E33 gameplay footage below:
Syberia 3 will be out on December 1 for PC, PlayStation 4 and Xbox One.