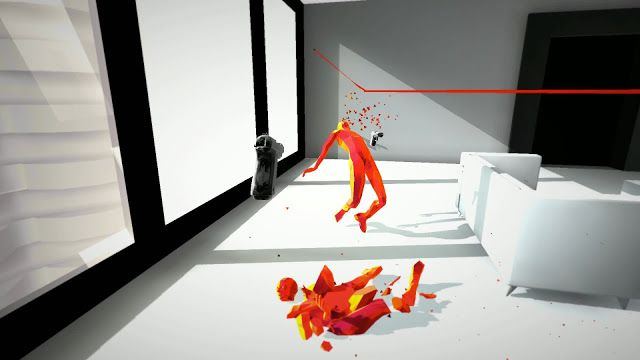 It's been 2,5 years since we heard that Superhot is on Kickstarter and now it is only 23 days away from us.
Superhot is a FPS game like any other. Let me explain: you can bend the time. The strange thing is time bending is not like a super power like in Dishonored, you are not activating it or it is not an option to choose. Time bending is the main dynamic of Superhot. When you move, time moves.
As we can see in the video below, there is no health bar. Apart from that we can use a gun and a katana and a rifle? That's nice.
Why did it take so much time you ask? Superhot team made their explanation:
We took our sweet time.What started out as a small passion project ended up becoming a 2.5-year adventure. Superhot has far outgrown our wildest expectations.
Superhot will be available on February 25 for PC and a few weeks later for Xbox One version will follow. You can watch the new trailer below:
.embed-container { position: relative; padding-bottom: 56.25%; height: 0; overflow: hidden; max-width: 100%; } .embed-container iframe, .embed-container object, .embed-container embed { position: absolute; top: 0; left: 0; width: 100%; height: 100%; }