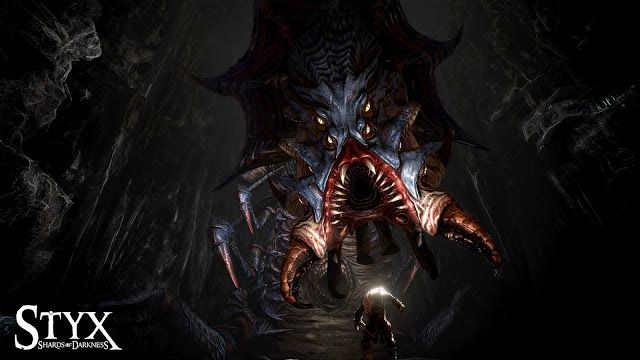 If you like Styx: Master of Shadows or even Of Orch and Men, now you are waiting for Styx: Shards of Darkness and as excited as I am.
Styx: Master of Shadows is a prequel stealth video game takes place in the world of Of Orcs and Men. It is a very hardcore stealth game with a rich atmosphere, very well designed protagonist, great storyline and beautiful gameplay mechanics.
After recieving very positive reactions from the players, Focus Home Entertainment and Cyanide Studios wanted to go deeper int the world of Styx. In Shards of Darkness, we will be able to delve deeper into a more complex narrative and fully realized world with our centuries-old goblin friend.
Here are the 3 new screenshots and below them, you can see the ones shared before. Enjoy!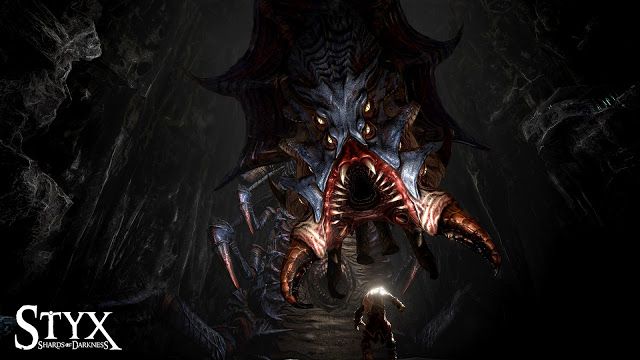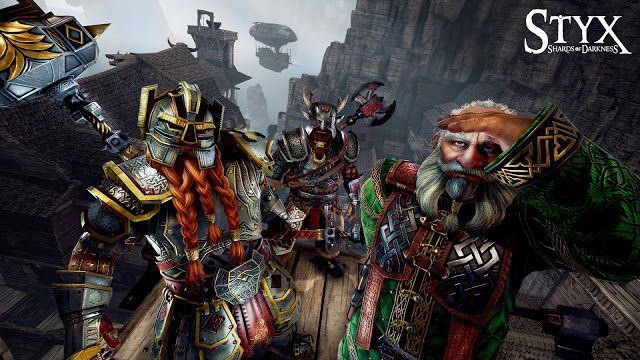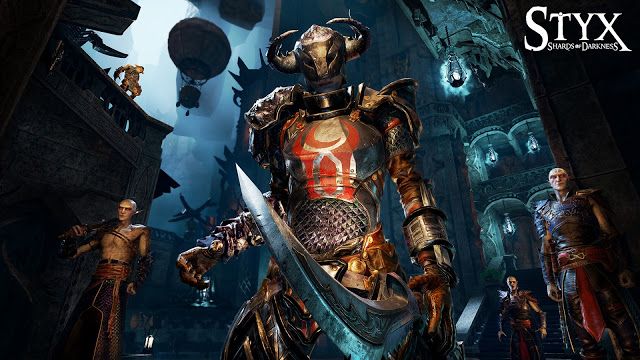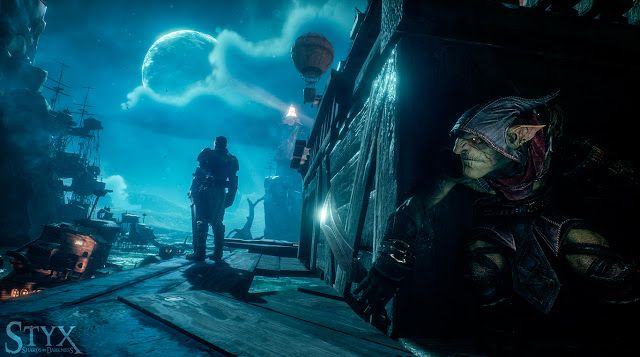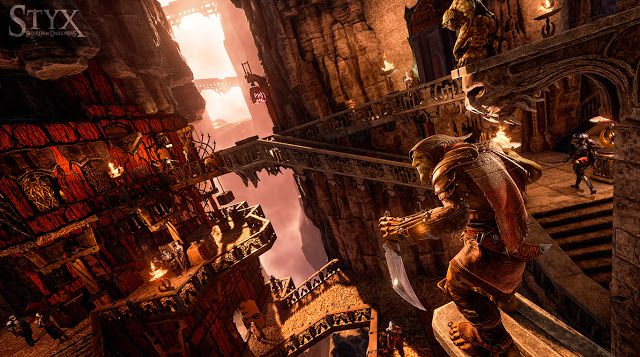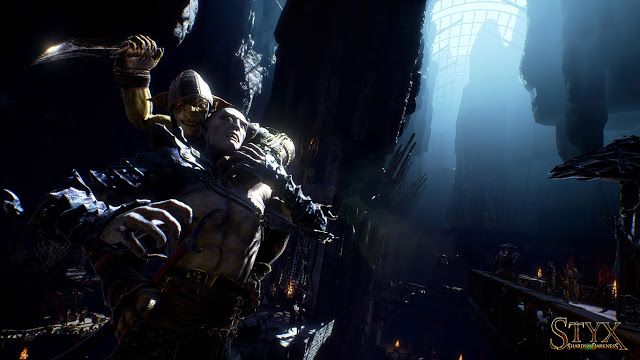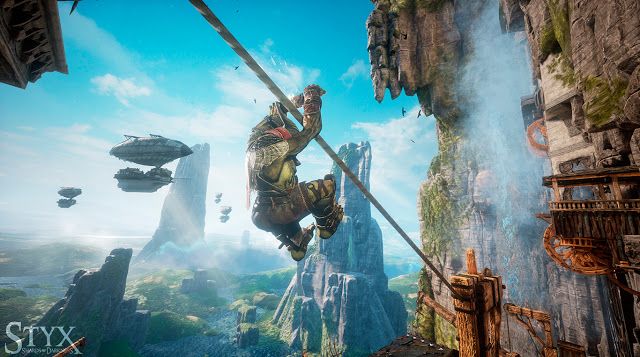 Styx: Shards of Darkness will hit PS4, Xbox One, and PC in 2016.