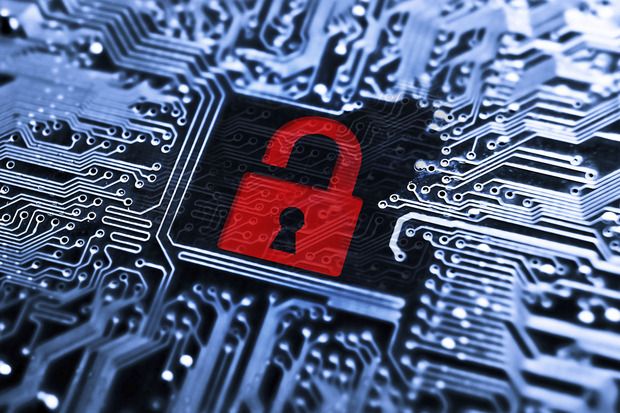 Street Fighter 5's servers fell down on it's launch day.
While many players can not wait to beat each other online in the game, Street Fighter's servers were falling down! What a tragedy… Producers were aware of this tragedy so they've shared a post on their official Twitter account which you can see below;
We are aware of the server issues that are affecting the online functionality of SFV, and are working towards a quick resolution.

— SFV Server (@SFVServer) 16 Şubat 2016
We have identified the issue that caused the servers to go down and we aim to have them back up momentarily. Thanks for your patience.

— SFV Server (@SFVServer) 16 Şubat 2016
Also the creator of the game, Yoshinori Ono, has published a post via his official Twitter account to apologise about the problem.
I apologize for troubling you with various things about SFV's server.Would you check

@SFVServer

,we're going to work hard and improve it.

— Yoshinori Ono (@Yoshi_OnoChin) 16 Şubat 2016