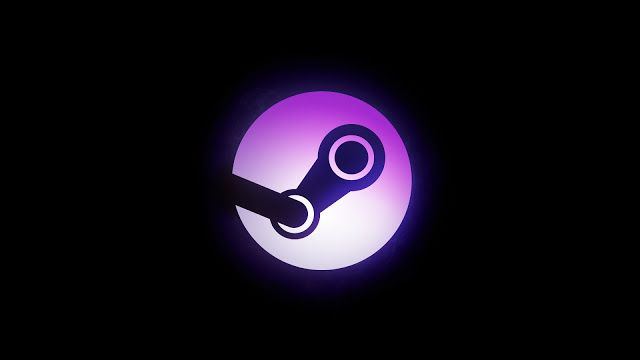 Well, according to a leak on Reddit, this year's Steam Summer Sale is coming soon. MrFreemanBBQ  has shared a screenshot on Reddit, claiming that Summer Sale will start at 9:45 a.m. PT on June 23 and end at 10 a.m. PT. on July 4.
As you know, nothing is offical for now and Valve has not done any comment about Summer Sale yet but, we know that MrFreemanBBQ made a similar post before about Steam Summer Sale 2015 and afterall, he was right. Even if it is not true, Summer Sale is coming anyway. So prepare your wallets, say goodbye to your best friends and buy the games you will never play.
My soul for you, Gabe.