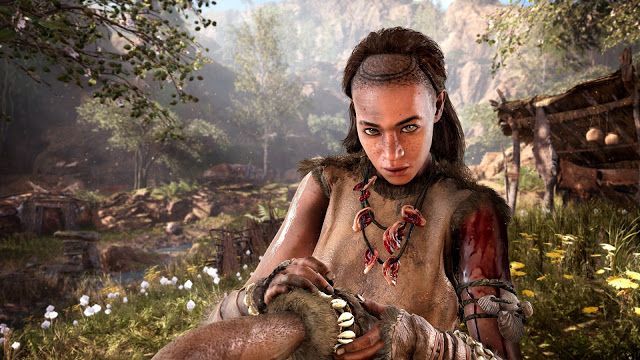 Far Cry Primal launched only one year after the Far Cry 4 and I think we have discovered one of the reasons behind it.
Thanks to Game Pressure, we can see that Far Cry 4' Kyrat and Far Cry Primal's Oros maps are oddly similar. They compared two maps by marking water reservoirs and rivers. Simply it looks like Kyrat just got a little smaller and transformed into Oros. You can check the maps below:
FAR CRY 4 MAP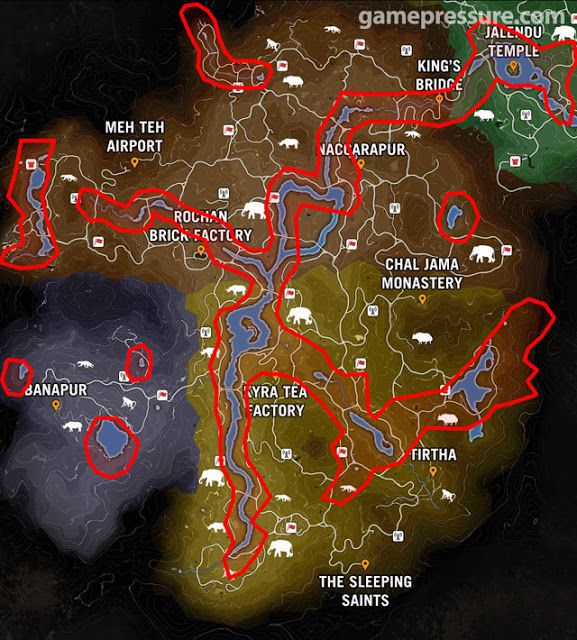 FAR CRY PRIMAL MAP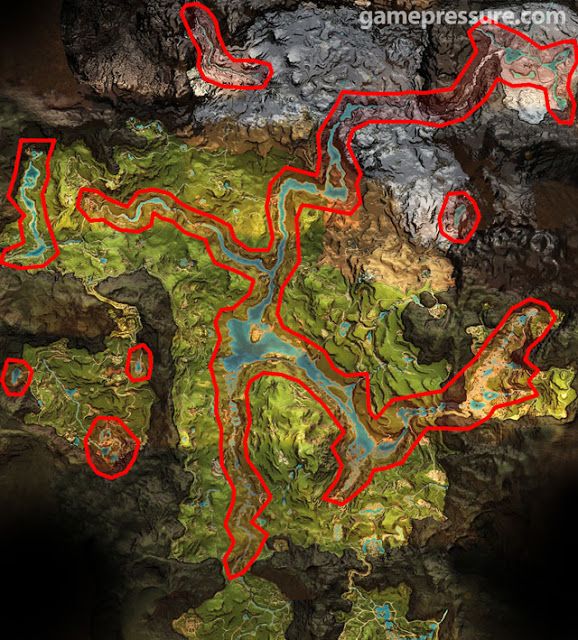 They modified it a little bit but it is mainly the same. But if you like it, you like it. From my personal point of view, there is nothing wrong with it since we enjoy the gameplay. Far Cry Primal is a huge success and a similar map doesn't hurt. Happy hunting!