Enderal, a mod that comes with its own lore, characters and landscapes, was released on July; but we had to wait for its English release. Today is the day, dwellers of the Tamriel; today is the day we'll experience a whole another world that we can lose ourselves for another "30 to 100 hours".
You can download the mod
here
, but before you download it, let me share some of its distinct features, taken from the developer SureAI's site:
An open world with its own lore and hand-crafted, detailed and diverse landscapes (desert, heathlands, forests, jungles, mountains and more) 
An unconventional story with psychological and philosophical undercurrents 
German and English localizations, both fully voiced by dozens of speakers, many with a professional background 
Multi-faceted, believable characters with own ambitions and motivations 
Overhauled gameplay with experience points, survival mechanics and hard, challenging combat 
An overhauled skill system with classes and new special abilities 
A housing system allowing the player to design their own homes 
30 to 100 hours of expected playtime
And here be some screenshots: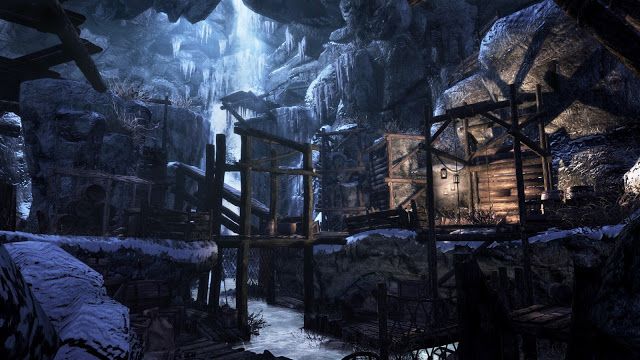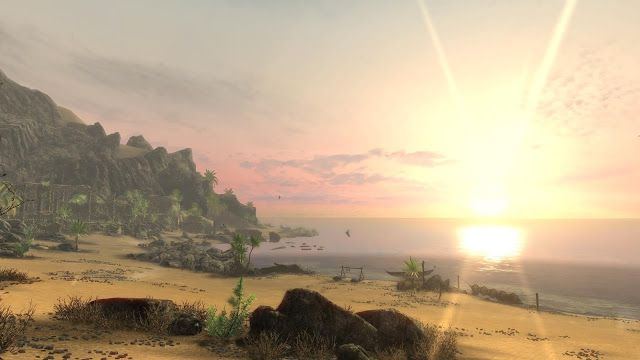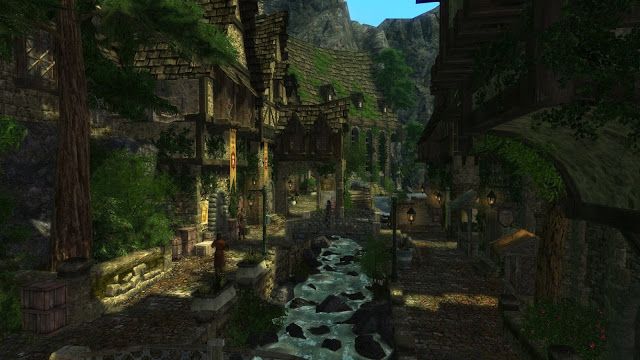 Have fun!