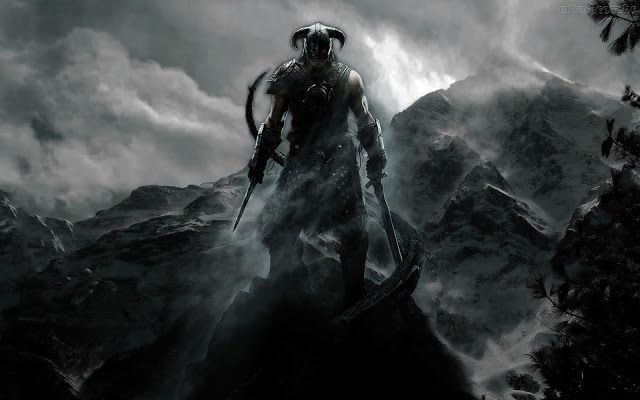 Here we are, baffled with the news about Skyrim Special Edition at E3.
As you all now, Skyrim gets to have a Special Edition. Since we all agree that it is one of the most amazing games ever, we should go deeper and must learn every detail about it.
Skyrim Remastered news leaked before E3 2016 and we all were like 'the mods did the job quite well, thank you'. But then, we started to wonder if there is anything new to it, a new quest or region maybe? These thoughts excited me more than anything but then again, we know there is nothing as we expected.
Skyrim Special Edition will be out for PC, PlayStation 4 and Xbox One. Special Edition's console version will support PC modes and has improved visual effects like snow shadders, god-rays, dynamic depth of field, volumetric lightning and improved water shaders. Additionally, PC version of the game will be 64-bit and you should transfer all your saves to the new one.
Chatting w Todd just now, able to confirm on Skyrim SE for PC:
64-bit
Saves should transfer
Separate creation kit to upload mods to Bnet

— Pete Hines (@DCDeacon) 15 Haziran 2016
But, will you be able to use your existing mods on Skyrim Special Edition? Bethesda's Vice President of Marketing and PR, Pete Hines answered this question as 'Basicly, yes' and it here is your chance to mod it 'till it crashes.
Also, if you have Skyrim and all its add-ons or Legendary Edition on your Steam Library, you will get a free update of Skyrim Special Edition.
Skyrim Special Edition comes out on October 28.