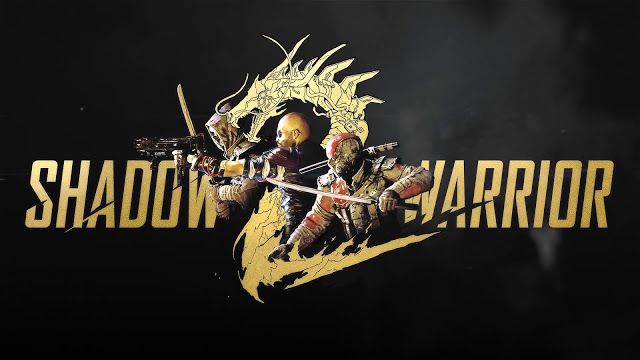 Razor katanas, miniguns, monsters, mobsters… and selfie-sticks. Let's watch the "Who Wants Some Wang" trailer of the upcoming old-school shooter Shadow Warrior 2:

October 13th is the date that we will be laying waste on demonic armies –with our friends, because the game allows 4-player co-op. In addition, if you want the "Razorback chainsaw katana" you might consider pre-ordering the game; which will be available on GOG.com, Steam and Humble Store for $40.
And finally, if you want the very first Shadow Warrior game which came out in 1997, you can head the GOG, through here. It is free. Don't be fooled by the graphics, you little millennials; it is fun. Much fun.
"You want to wash Wang? Or you want to watch Wang wash wang?"