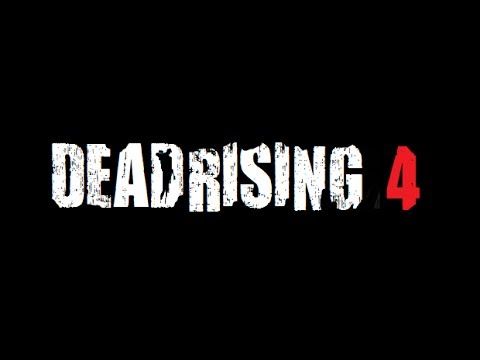 Something wicked this way comes!
E3 2016 is close, closer than ever! Don't need to say that we are highly excited for new trailers which we will watch for months and new announcements which we will talk about non-stop.
According to 
Eurogamer
, Wolfenstein 2, Prey 2 and The Evil Within 2 will be announced at E2 2016.
"Eurogamer understands this rumour to be true (Skyrim Remaster for current-gen consoles), and we've also heard Bethesda will announce The Evil Within 2, Wolfenstein 2 and re-announce Prey 2 during the conference."
Well, we are not finished yet since I am now holding the title of the Rumour Queen of E3 2016. I gave it to myself. According to 
ThisGenGaming
, Dead Rising 4 will be announced at E3, it will be a remake of the first Dead Rising game co-op and online, will come to Pc and Xbox One.
"Frank West will mark his return as the protagonist, but Capcom Vancouver also added a four player co-op allowing three friends to join the frantic action playing as previous characters from the game such as Chuck, Nick and Annie."
But wait! They didn't stop there. It gets better. Here are the leaked Dead Rising 4 screenshots.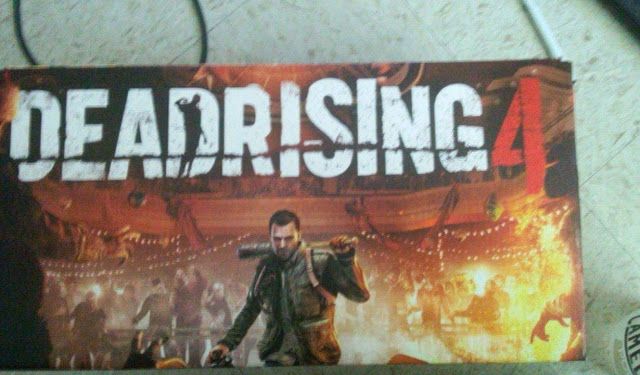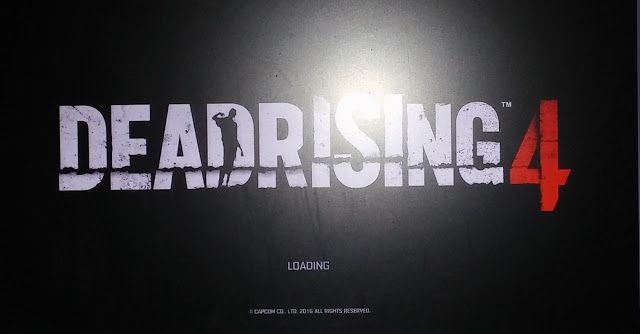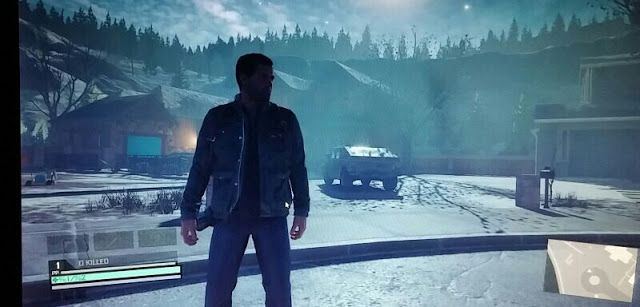 Let me remind you that these all are rumours and nothing more. We will be back with news!