Rayman Origins is a platformer by Ubisoft and it was released back in 2011. Now, Ubisoft is offering the game for free, to celebrate its 30th anniversary, if you want to join Rayman in his story.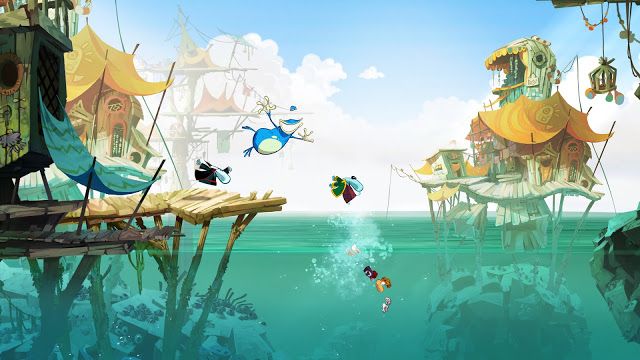 You can play with Rayman in solo or play with three of your friends in the offline multiplayer mode. You can visit here and get the game.
Here is the launch trailer if you wish to take a look but hey, it is free.

Stay tuned for Ubisoft's free games. There are still 4 to come.