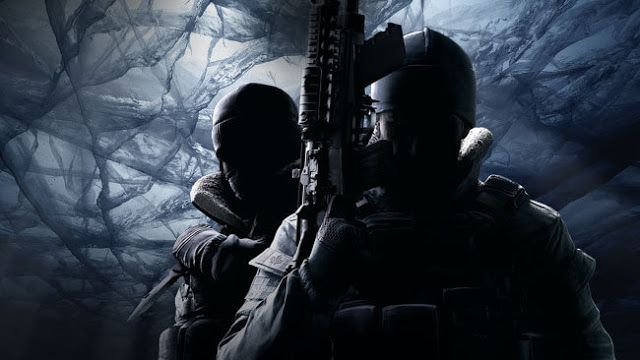 Rainbow Six Siege's first major content update is out now!
Rainbow Six Siege: Operation Black Ice is now available on Steam with new operators, new map and new features. We've already seen the leaked screenshots of the operators, Frost and Buck. They absolutely have some noteworthy features. Like Buck's shotgun and Frost's trap equipments.
If you already have the Season Pass, Operation Black Ice is available for you now. If you don't, the characters will be available for you on February 9.
Ubisoft released an impressive trailer about Operation Black Ice and I highy recommend you to see it.
.embed-container { position: relative; padding-bottom: 56.25%; height: 0; overflow: hidden; max-width: 100%; } .embed-container iframe, .embed-container object, .embed-container embed { position: absolute; top: 0; left: 0; width: 100%; height: 100%; }