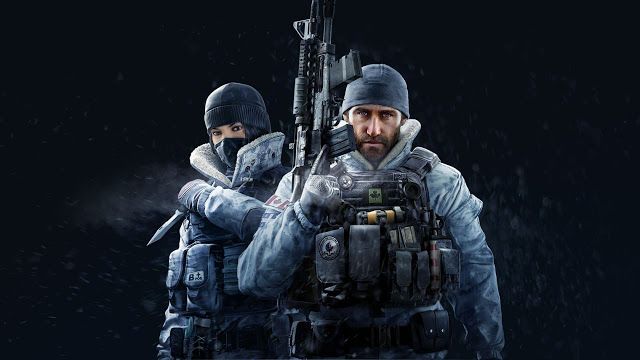 Rainbow Six Siege: Operation Black Ice went out last week with as a major update. New operators, new map and new features came with the Operation Black Ice.
With major updates, comes great glitches. Some of the gamers complained about some glitches, bugs and balance problems. But we know that Ubisoft is fast with updates, so update 2.1 for Rainbow Six Siege is out now for PC. The patch will hit console on February 17th.
It is a big and detailed update and for full information, you can visit here. But the most impressive part of this update is that now you have spectator cameras for custom games.
10 player Custom Games can now be hosted on dedicated servers, which offers a fair gameplay environment that better suits competition. Dedicated servers means no host advantage, better stability, and makes it harder to cheat. We also are making the Spectator Camera feature available on dedicated servers, allowing an 11th person to observe matches held on those servers.
Other than that, this update fixes a lot of problems like issues with reloading or lobby screen.