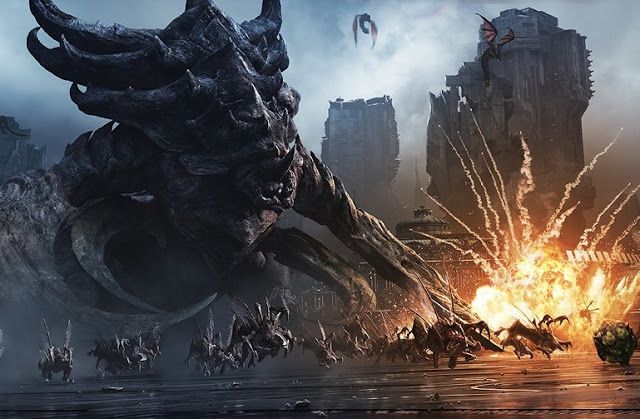 Gaming analytics concultancy Quantic Foundry has shared their study about how our game taste changes as we age.
In this study, there is a Gaming Motivation Model that includes 6 categories: Action, Social, Mastery, Achievement, Immersion and Creativity and under these categories, there are 12 more categories and motivations. A gamer chart, we can say. This chart makes it easy to categorize us and tell what kind of gamer you are.
Motivations in the same column are more highly correlated than motivations in different columns. The chart also provides brief descriptions of each motivation.
Also, there is a PDF file you can check out and find more detailed information about descriptions of each motivation along with game examples .
While studying the Gaming Motivation Model, they collected data from 140,000 gamers via Gamer Motivation Profile. According to this study, competition is a youth motivation more than a male motivation. Competition is the one that changes the most with the age as you can see below.
'The gender difference in Competition is large at first among younger gamers, but then disappears with age.' the study reveals. On the contrary, strategy is the most age-stable motivation. Independent from the age, the study shows that men are enjoying strategy more than women.
For more detailed infomation, you can visit Quantic Foundry.