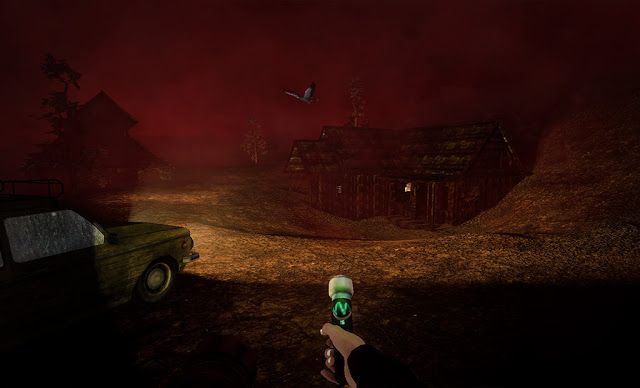 Sylvio is a succesfull game set in a disturbing atmosphere. By disturbing I mean you being a ghost recorder (that is disturbing), obviously recording ghosts. Well, what did you expect Julia? Of course they will put a curse on you!
It is more of a tense game, it won't make you punch the screen. Voices are highly disturbing and if I was Julia, I would probably chop of my ears already. But she didn't and now we have a Sylivo Remastered update. If you have the game, update is yours already. The game now looks better and you have better controller support. Niklass Wanberg made an announcement for this update:
"For the last six months I've rebuilt Sylvio in Unity 5. The graphics are now better, the GUI has been remade, the gameplay mechanic has been improved,and it now has full controller support for nearly all controllers on the market."


You can watch the trailer below:
Happy ghost hunting!