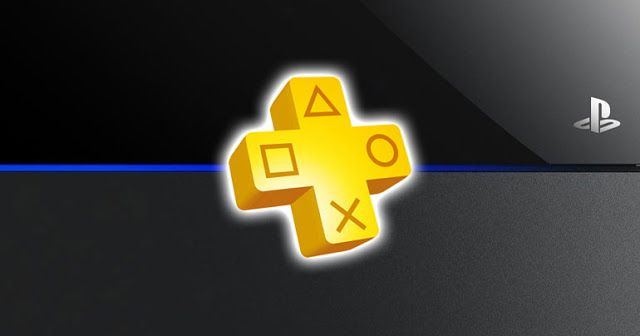 Good, good. It is this time of the month again.
This month, my lucky friends, we have 6 Playstation Plus free games. You can see them all below:

PS4
PS3
A Virus Named Tom
Shutshimi
You can find these games on PlayStation Store next week. It is still not too late for the March titles! Go grab them now!