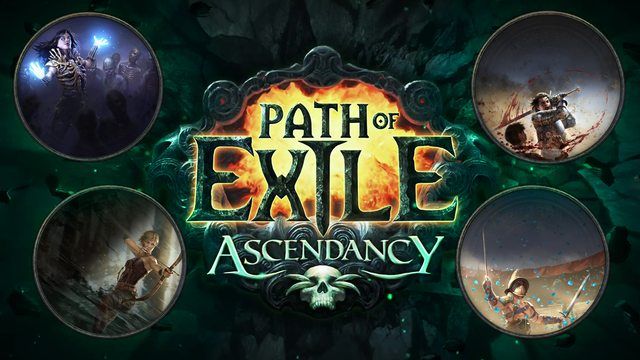 Free to play, action RPG game Path of Exile will recieve its 4th major expansion on March 4.
The main theme in Path of Exile: Ascendancy is a Labyrinth. Let me explain: The Lord's Labyrinth will be the death of you. Because the Labyrinth is dark and full of terrors! The Lord's Labyrinth is full of dangers and traps that will hunt you down and when you die, you start over again. Emperor Izaro is actually will be a pain in our you-know-where. We will be facing Izaro multiple times in the labyrinth.
With an entirely new system for generating sequences of random areas, the overall layout of the Labyrinth shifts every day, uncovering new puzzles and secrets.
Plus, There are 19 new Asdencancy Classes and each has its own skill tree. When you complete the labyrinth, you will unlock one class on this skill trees.