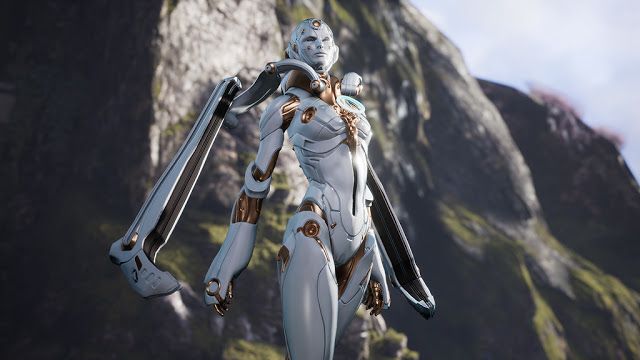 Again, we are facing 'the most important question of all'? Can we play it smootly?
Epic Games' new MOBA game Paragon is now in early access program but, before diving into it, you need to see if your gear is capable of satisfying your Paragon love. Here are the Paragon's minimum and recommended system requirements:
Minimum:
Nvidia GTX 660 or AMD Radeon HD 7870 equivalent DX11 GPU
2 GByte VRAM
Core i5 2.8 Ghz
8 GByte RAM
Windows 7/8/10 64-bit
Recommended:
Nvidia GeForce GTX 460 or AMD Radeon HD 6870 equivalent DX11 GPU
1 GByte VRAM
Core i5 2.5 Ghz
4 GByte RAM
Windows 7/8/10 64-bit
Since Paragon has beautiful graphics, requirements listed above seem fair. But if your gear can't handle it, Epic recommends to wait just a little bit more and try the game when they complete the optimizations for lower machines.