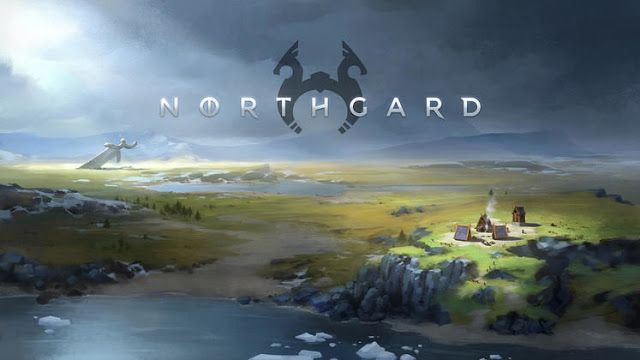 An independent game studio Shiro Games, the developers of Evoland and Untildark is about to announce a release date for a strategy game based on Norse mythology. It is called Northgard.
It seems Northgard is about to offer us everything that we want from a strategy game. First of all, we have Vikings, hordes of Vikings, fearless warriors and explorers of Odin. After years of exploration, our brave Vikings discovered a new land filled with riches, danger and mystery.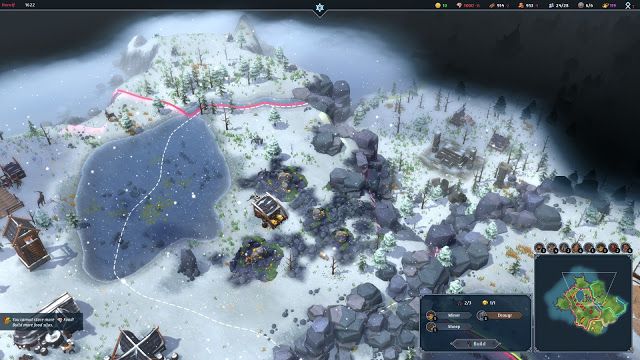 The boldest Northmen have set sail to explore and conquer these new shores, bring fame to their clan and write history through conquest, trading or devotion to the Gods if they can survive from the attacks of undead creatures, dire wolves, giants and harshest winters ever witnessed in the North.
So what can we do to achieve that?
Build your settlement.
Assign your vikings to various jobs. (Like you did in Banished.)
Manage your resources carefully and try to survive harsh winters and vicious foes.
Expand and discover new territories.
Achieve different victory conditions.
Play against your friends or AI with different difficulty levels.
Here is a trailer, enjoy!