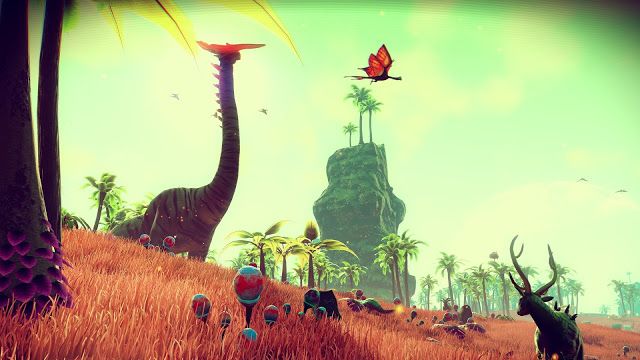 Highy anticipated game No Man's Sky remains highy anticipated for PC gamers. But not for long now!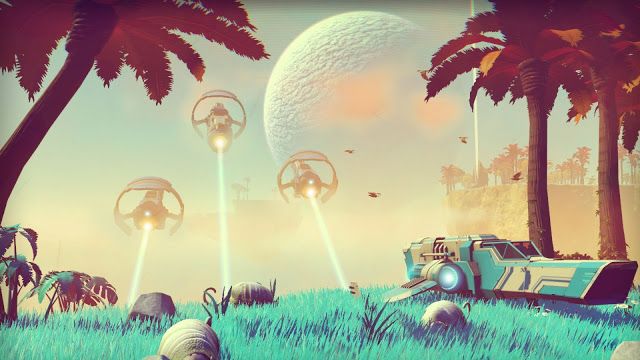 No Man's Sky, one of the best things you can enjoy in this life, will hit PC today. You have seen much and no matter where you click, there is at least five No Man's Sky spoilers, we know. But you can relax now since there are only hours left.
Here are the times you have been waiting for:
United Kingdom – 6pm BST
United States – 1pm EST; 10am PST
Europe – 7pm CEST
Go on and explore the might universe of No Man's Sky!