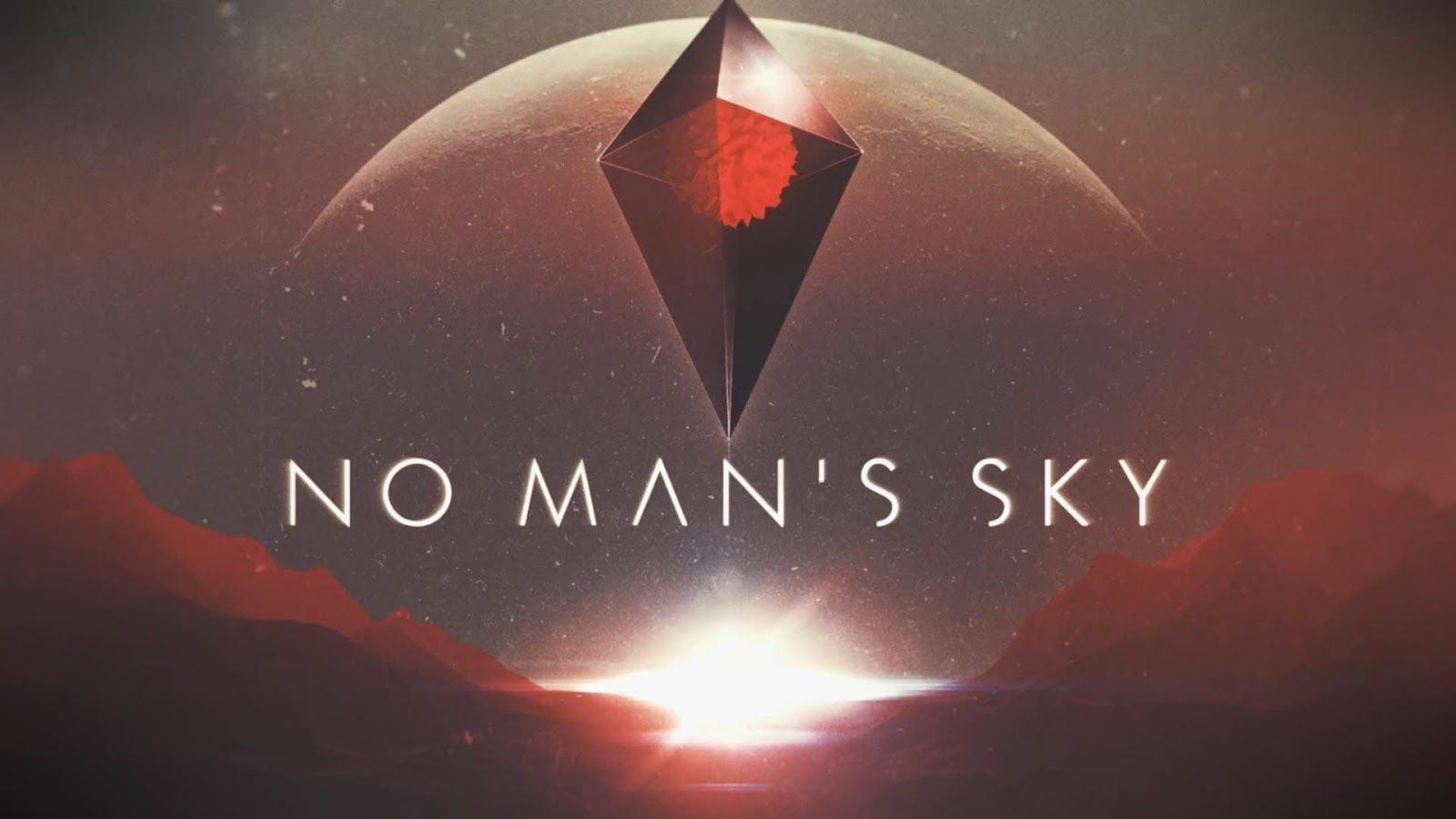 Our colorful space-exploration fantasy, No Man's Sky was expected to come out of the depths of development on June 21st; but the release was delayed to August 10th now. Sean Murray, the ambitious developer and director of the game, apologized for expanding our waiting-time span while considering the death threats (we have a hard time understanding the cause of these) he received after the announcement, on his Twitter: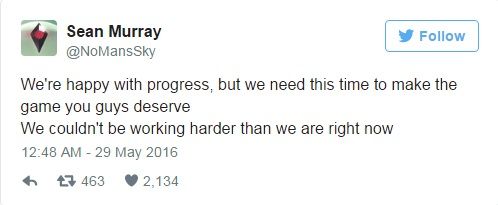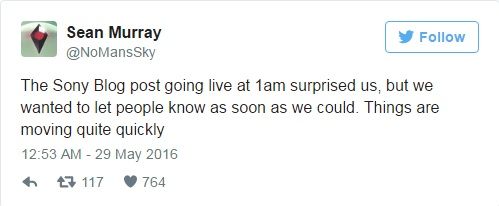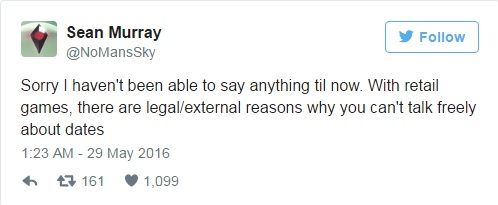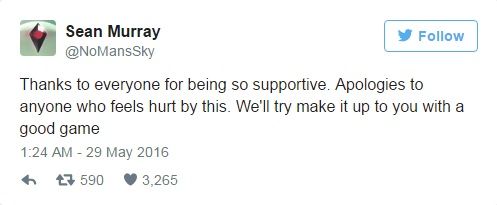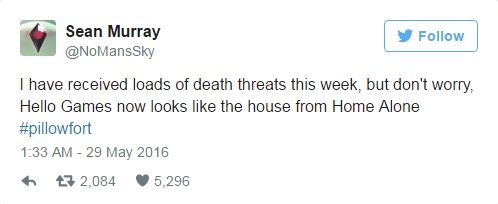 A two-month delay is generally a good sign because it shows how much the developers care about their game. If the game comes out without the bugs and flaws that could dampen the gameplay experience, it is worth the wait. Sending death threats to the developer because of a release date change? That's excessively nonsensical.
No Man's Sky will be out on August 10th (August 9th for North America); for PC and PS4.