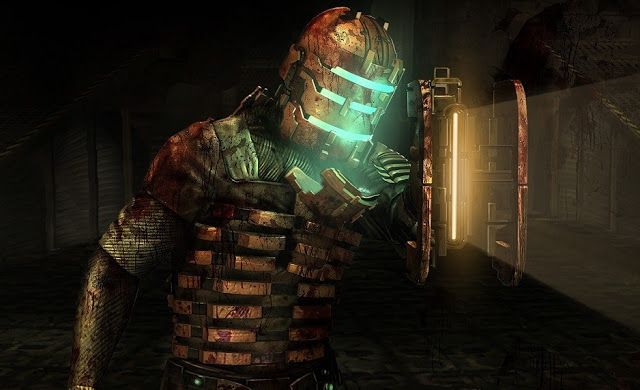 Guess what! It is good.
One of the most beautiful survival horror games Dead Space has been added to the list today.
— Larry Hryb (@majornelson) 30 Mart 2016
Xbox One Backwards-Compatible game list grows big everyday, putting a smile on our faces. Dead Space was out in 2008. You are playing as an engineer, Isaac Clarke. But the problem is you are in space and it is a bloody nightmare since you encounter deadly aliens. Besides, Dead Space has a good story-line which I am not supposed to talk about.
Since Clarke is an engineer, you can craft your weapons in Dead Space. But let me ask you a question? How is it possible that every protagonist in every game is a perfectly skilled fighter and how can they use weapons so smooth even if they did not hold any before? I want a game in which our protagonist can't hold a gun properly at first.
Anyway, there is no date or title for the next Backwards-Compatible game because they are announced when they are ready. We will let you know about it!