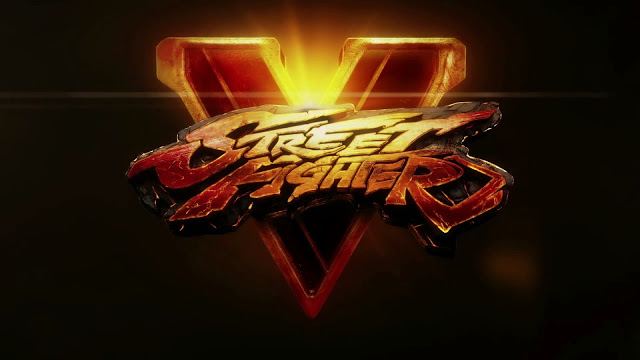 Capcom has just published a new Street Fighter 5 trailer and in this trailer we can see the game modes.
Street Fighter 5 will launch next month for PlayStation 4 and PC and just before the launch we get to see the game mods. This modes are tutorial, training, survival and story mode. Apart from the others, story mode will arrive in June.
Also, Street Fighter 5 final beta test was scheduled for today and it has already begun. Final test will end tomorrow and if you are in it, you are able to try 15 different characters.
Street Fighter 5 will be out February 16.
.embed-container { position: relative; padding-bottom: 56.25%; height: 0; overflow: hidden; max-width: 100%; } .embed-container iframe, .embed-container object, .embed-container embed { position: absolute; top: 0; left: 0; width: 100%; height: 100%; }