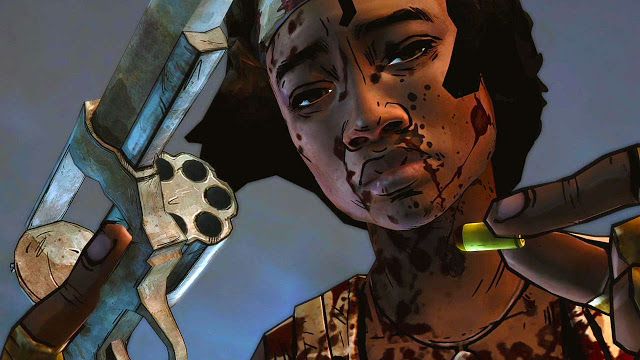 Telltale Game's new mini-series The Walking Dead: Michonne, is a story based game which is focusing on one of the most popular characters in the novel, Michonne.
While Telltale is getting ready to roll out the Episode 2, we get to see some new screenshots with some action.
— Telltale Games (@telltalegames) 28 Mart 2016
Episode 2: Give No Shelter will hit PlayStation 4, Xbox One and PC on March 29th.