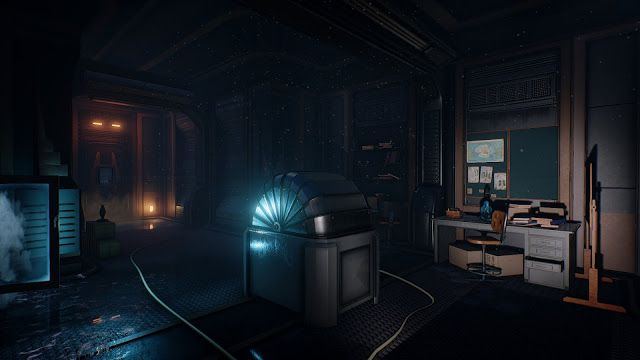 Mountains of Madness, a horror game developed by the Turkish game studio Zoetrope Interactive; changed its name (probably because of the newly-announced At the Mountains of Madness). The new name is Transcend, as annunciation on their site states.
Along with a new website for Transcend, Zoetrope released the first in-game screenshots for their game, can be seen here. Lovecraft admirers all know that a good adaptation for his stories is hard to come by, but considering the experience developers had while developing Darkness Within games; we can say that this will be good.
We will share the updates about the game, while waiting for the stars to be right.