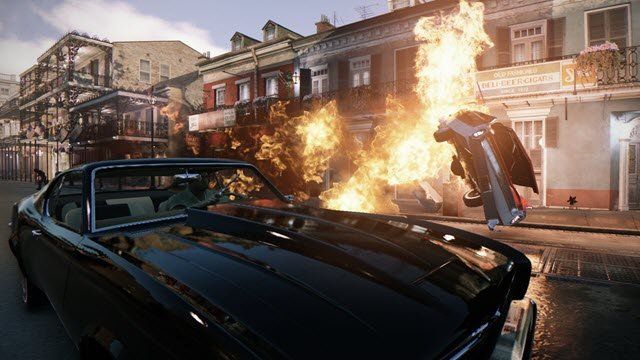 2K Games has shared a new trailer named Driving in New Bordeaux, showing us how it is going to be in game.
Driving in Mafia 3 will give us a chance to experience Hollywood Action Driving since they desinged it that way. According to director Matthias Worch, If developer Hangar 13 has done its job, you should feel like a stunt driver in a Hollywood movie. They inspired by '60's driving movies since Mafia 3 is set in 1968.


You can watch the gameplay trailer below:

Mafia 3 will be out on October 7 for PC, PlayStation 4 and Xbox One.