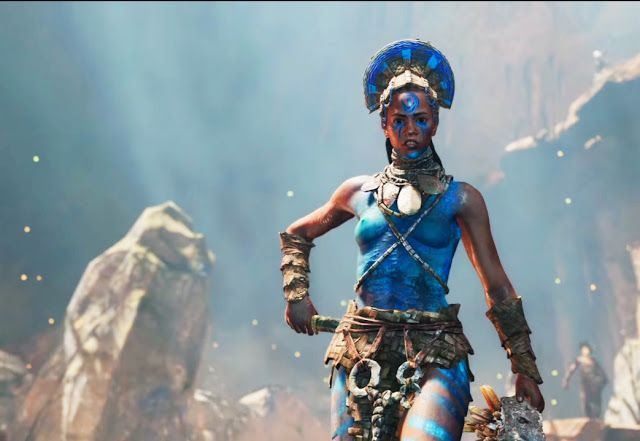 There are fresh news from Oros! Ubisoft released a new trailer of Far Cry Primal which explains all features in the game.
The trailer is mainly about gameplay; telling us how we can survive, craft and train all wild creatures to become the beast master. In this tribe you are not alone, you will have your own people to take back the lands from those who invaded. Your courage won't be enough, you will need support, equipment… you will need crafting!
To do all these you have to learn some basic things in the game and this trailer is exactly what you need. Watch the trailer below and be prepare for the wild life of Takkar!
Far Cry Primal will be available on February 23 on Play Station 4 and Xbox One. The PC version is scheduled to be released on March 1.