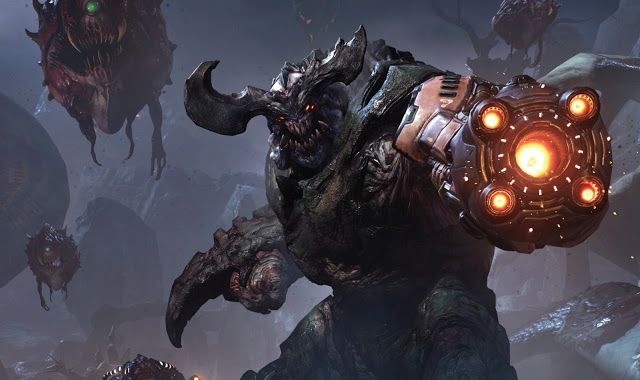 Here we are again with another 1 minute long Doom video but, this one is different.
We used to see lots of blood everywhere in doom trailers but not in this one. No dead bodies, either. But we assume they are dead, obviously. Instead of blood, we see how to Fight Like Hell! Like Bethesda says: "Relentless Combat, Terrifying Demons, and Bad Ass Guns"



Doom will hit PC, PlayStation 4 and Xbox One on May 13.